The Story Behind The Name Jack Flats
Is one worth mentioning. The historical significance of this landmark paired with the upscale character and details of the building helped to shape the decision to name the community. The Boston Rubber Shoe Co. fabricated the rubber soles for the famous Converse sneaker when the factory was in full swing in our Melrose location.
After further research into the Converse brand, it was discovered that the National Badminton Champion, Jack Purcell, designed his own model of the famous sneaker. The Jack Purcell Converse sneaker is a high end, popular style of the beloved shoes.
Alas, Meet Jack Flats… A modern, upscale apartment building with a historical kick, a nod to our SOLEful roots.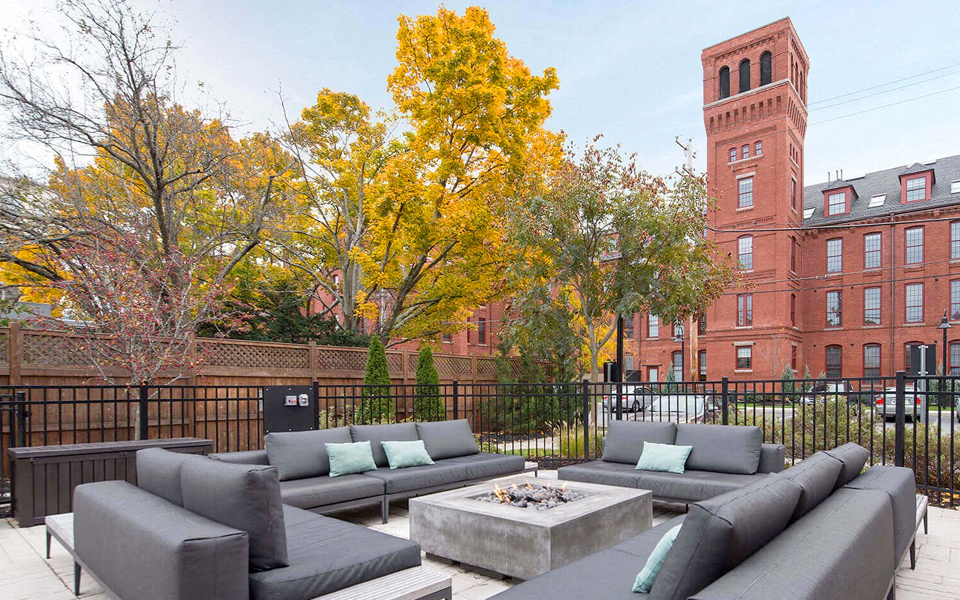 Live a part of history. Make your move today.